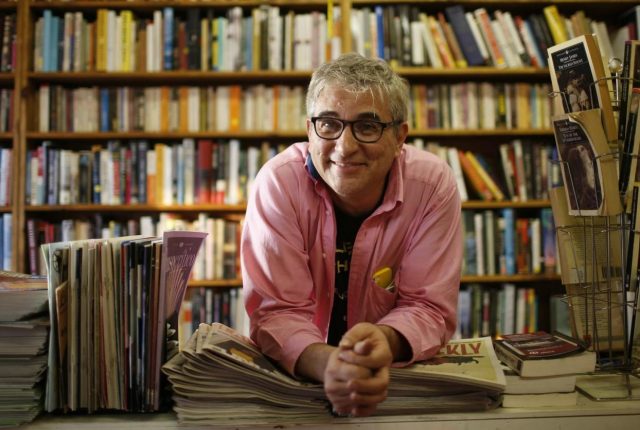 Writing Programs lecturer David Kipen's idea for a 21st Century Federal Writers' Project has reached Washington D.C. Santa Monica Congressman Ted Lieu recently introduced a bill proposing a program based on Kipen's vision.
Kipen believes that a modern-day Federal Writers' Program could help tell important stories while financially supporting writers across the country.
Click here to listen to Kipen speak about his idea during an episode of Press Play with Madeleine Brand.