Graduate Certificate in Writing Pedagogy
The Graduate Certificate in Writing Pedagogy addresses the need of UCLA graduate students for more specialized training in undergraduate teaching and professional development. The certificate provides opportunities for graduate students in all fields of study to enhance their teaching abilities, their theoretical knowledge of language and composition pedagogies, and their job market potential. Please note: At this time, the certificate is open only to UCLA graduate students.
Interested?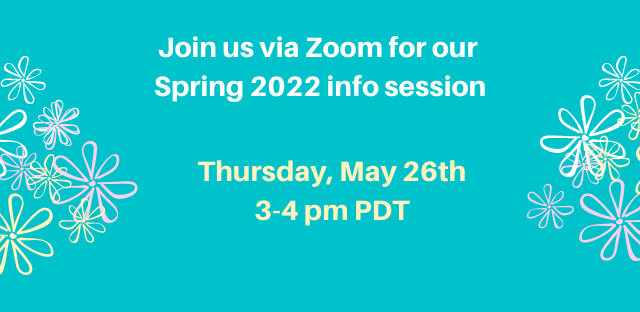 Click here to join our Spring 2022 Info Session at 3pm on May 26th.
You can also contact us with questions or to schedule a consultation at wpgradcert@ucla.edu.